Originally settled in the 1720's by Danish planters, the site of Estate Lindholm today is an intimate tropical inn set among restored Danish ruins adjacent to the National Park. The timeless charm of these former ruins creates a simple elegance and a tranquil ambiance.
Located on the hillside overlooking Cruz Bay, Estate Lindholm is the perfect point from which to enjoy all the beauty and activities that St. John has to offer. Each room enjoys views of the picturesque harbor of Cruz Bay, the island of St. Thomas, as well as the many other surrounding cays. The Morrisette family has made their home on the property at Estate Lindholm since the 1950's and Brion Morrisette resides there still. The inn is managed by Tim Ressegiue, who dearly loves St. John and enjoys sharing his local knowledge of this beautiful island, as well as its colorful history and culture, with others.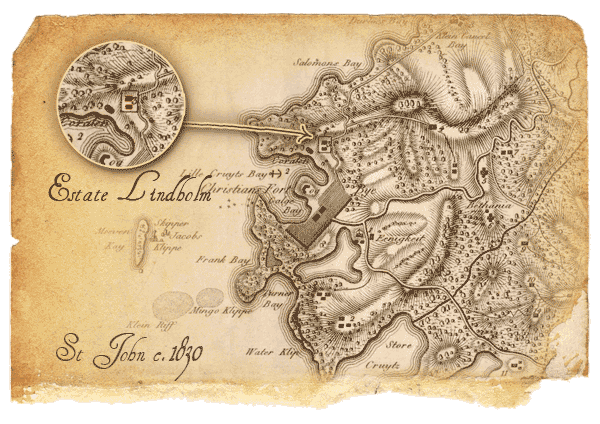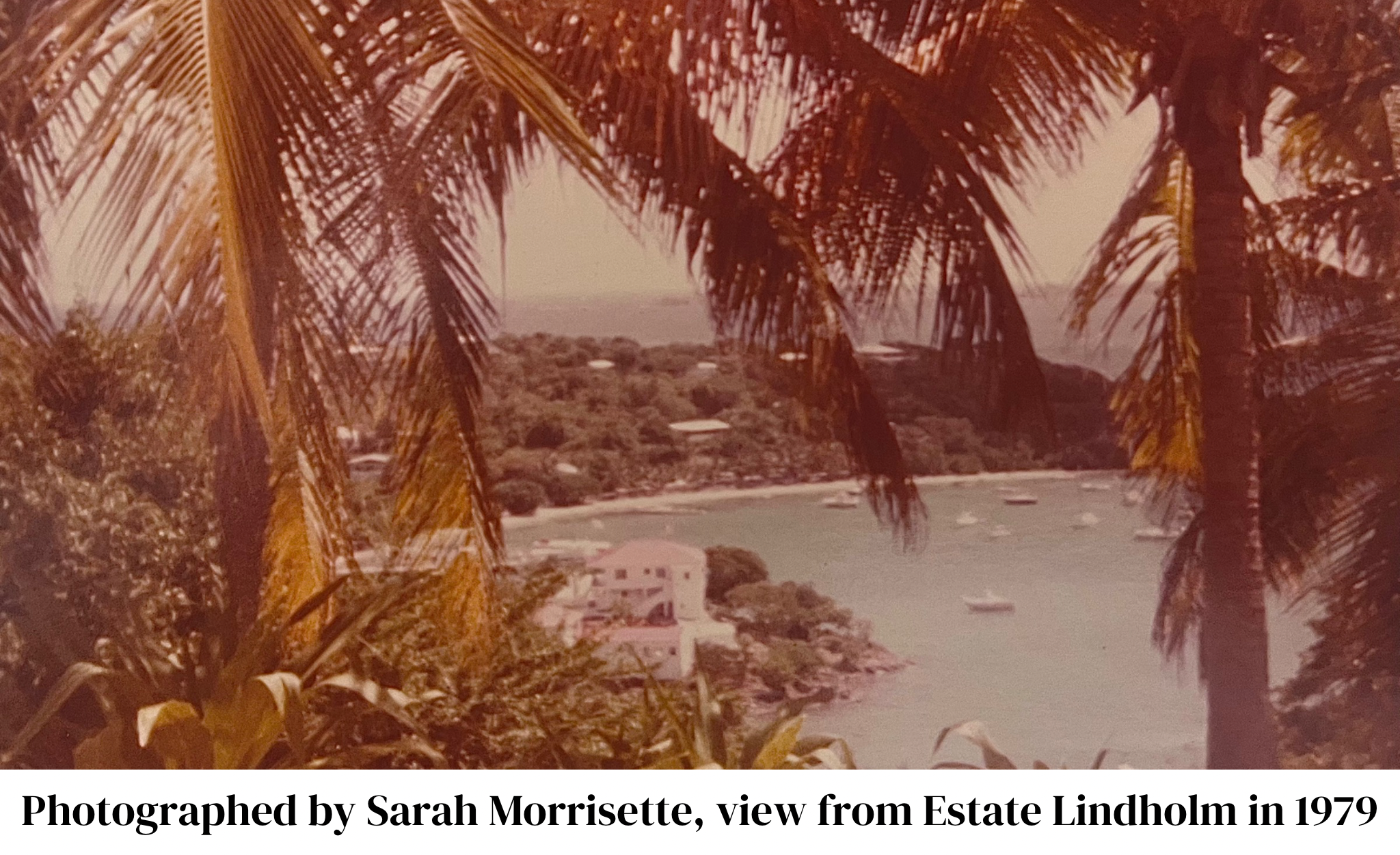 Accommodations
Our 17 guest rooms offer private furnished balconies, a spacious bathroom, wet bar area with mini refrigerator, coffee maker and microwave, as well as air-conditioning, and complimentary high speed internet. Our most historic room, the Plantation Cottage, is a renovation of the original house built by the Morrisette family, maintaining the 18″ thick stone walls from the existing ruins. Salomon and Haulover are the new penthouse rooms with amazing views from the third floor. We've added beautiful french doors, an elegant wet bar, and have luxuriously appointed furnishings throughout making Estate Lindholm a beautiful St. John Resort.
Activities
Guests may simply enjoy reading or sunbathing on their balcony, or the on-site salt water pool with harbor views.
In addition, a wide range of water sports, excursions, and activities such as scuba diving, snorkeling, sport fishing, para-sailing, day sails, sea kayaking, windsurfing, tours, and boat rentals are close by. We would be pleased to assist you with information and/or arrangements for any of these activities.
If you are interested in exploring the island, the white sand and tranquil turquoise waters of secluded Honeymoon and Salomon beaches are a short hike from the Estate along National Park trails.
The fine shops, art galleries, jewelers, restaurants, and cafés of charming Cruz Bay are within easy walking distance.
If you are interested in visiting other islands for the day, St. Thomas, and its capital city of Charlotte Amalie, is renowned for its duty free shopping. The British Virgin Islands of Tortola, Jost Van Dyke, and Virgin Gorda are also just an enjoyable and scenic ferry ride away.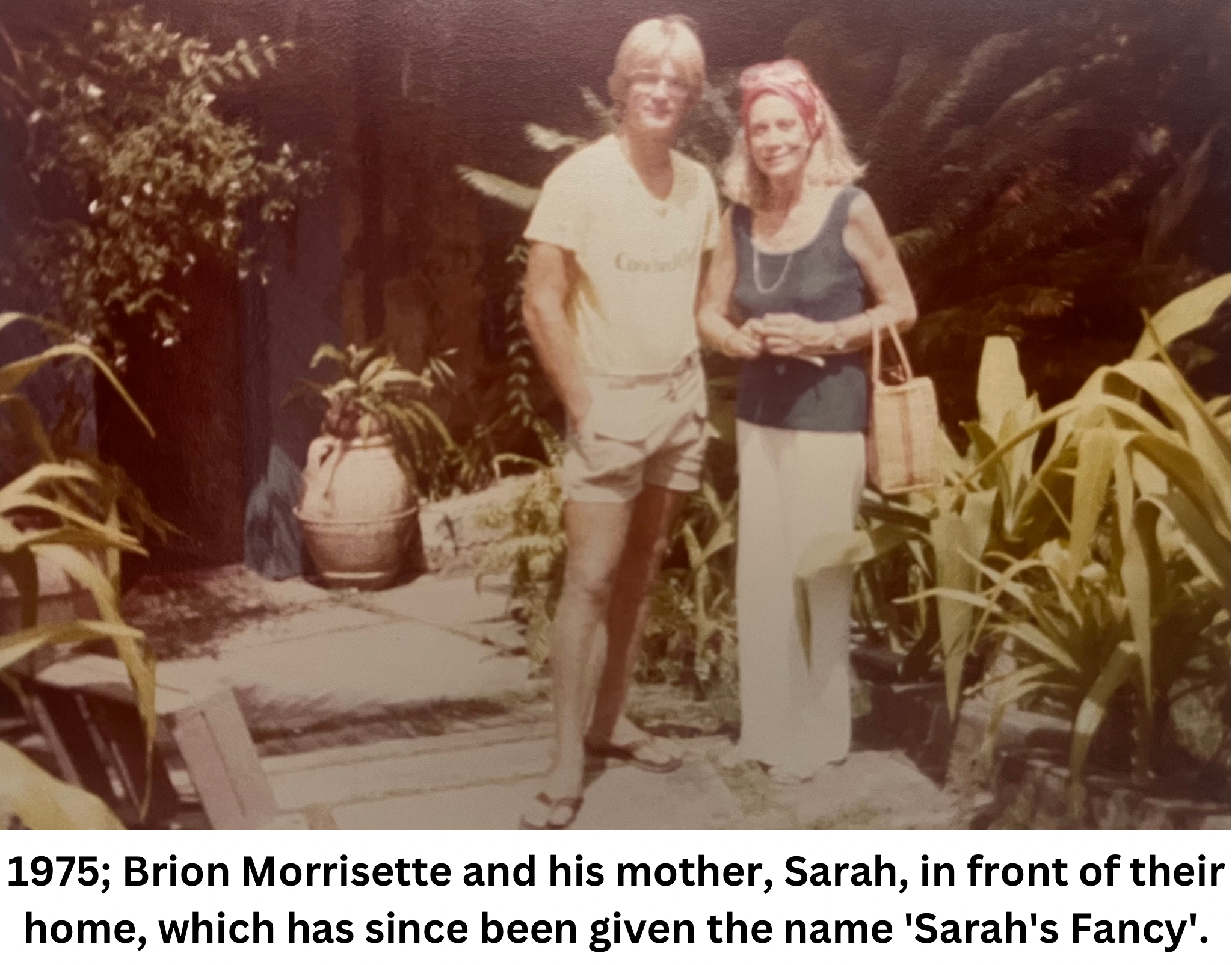 Services
Daily breakfast and housekeeping is included in your stay.
For your convenience, we have beach chairs, towels, coolers, and snorkel rental equipment available for your use.
Estate Lindholm offers free on-site parking should you decide to rent a car.